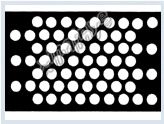 The introductions of products:
Materials: Aluminum plate, carbon steel plate, stainless steel plate, al-mg alloy plate, copper plate, nickel plate.
Processing and patterns: Perforated into diamond, square, round, triangle and decorative patterns.

Uses: Used widely in road, railway, civil building, water conservancy's building; the protecting of all kinds of machines, electrical equipment, window and aquatic product 's breeding.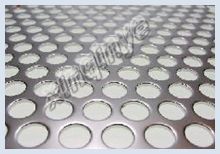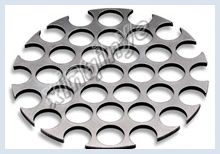 Specify the following when order:

(A)Type of material, (B)Plate thickness, (C)Plate width, (D) Plate length, (E)Pitch, (F)Hole diameter, (G)Shape of hole (model), (H) Angle of hole, (I)Margin size.